Hydro Mania- WaterMakers
"THE 21ST CENTURY IS NOW ABOUT ALL PEOPLE, OUR PLANET & OUR MUTUAL PROSPERITY THERE IS NO GREATER THREAT THAN THE LACK OF PURE FRESH DRINKING WATER."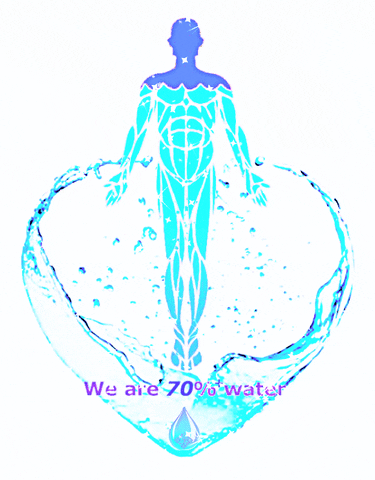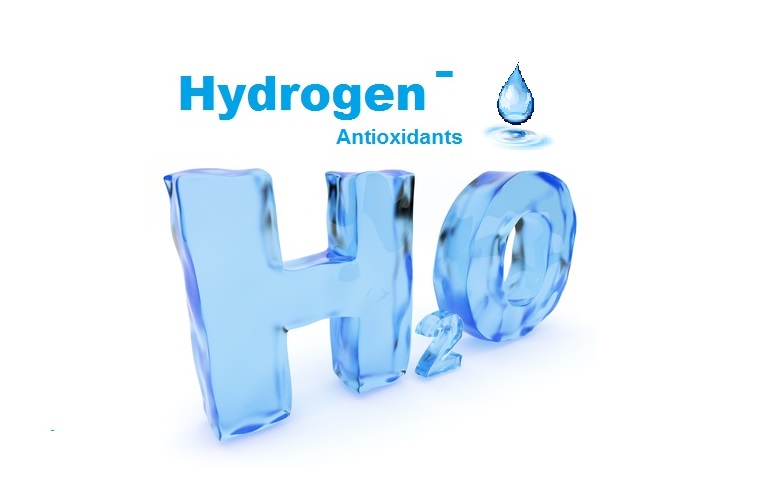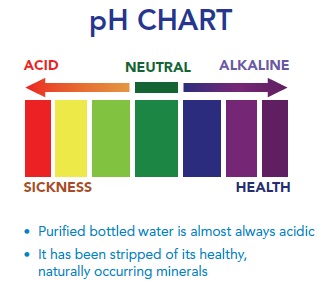 Water… Pure Fresh & Drinkable?!! Only 1% of Earths water is drinkable. That 1% is shared between man, plants and animals! "Every day we are losing our ability to access the remaining 1% of water" Good news… A reliable source of pure fresh water is now available!!!
AWG technology (Atmospheric Water Generators) can provide that new source of water. AWG capture the moisture from the air we breathe, providing a secure, reliable & continuous supply of fresh clean drinking water. Hydro Mania is the world leading expert in this exciting new field of AWG technology.
FOR MORE INFORMATION OR TO ORDER EMAIL: admin@hydromania.ml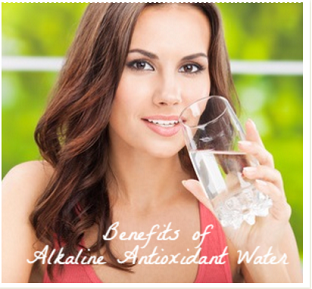 Hydro Mania AWG's produce great tasting, pure drinking water. Hydro Mania AWG's can be powered with electricity, generators or solar power. AWG's produce fresh clean drinking water in ANY location. From your own home to a remote village in Africa to the most outer reaches of the Amazon.
Hydro Mania has refined and distributed AWG technology over the past 12 years. We are partnered with a consortium of global manufacturers and engineers of AWG technology to provide for the most productive and reliable AWG products known. Our proprietary system eliminates all contaminates and bacteria with the use of an Ozone process.