Every thing you need to grow your own
Hydro Mania has a wide range of the best indoor cutivation products and accessories-pots and hydroponic systems, fertilizers, ventilation and lighting systems. 
Whether you are novice or a EXPERIENCED Gardener. Hydro Mania  has everything you need to get the most out of your passion.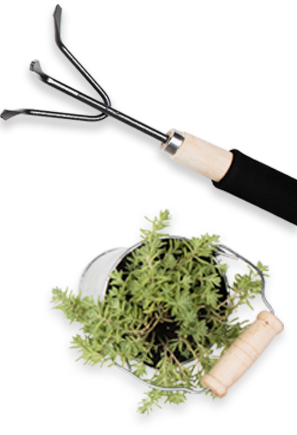 Every thing you need to grow your own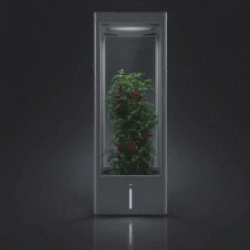 Hydro Mania has a collection of grow systems for hydroponic agriculture that improve crop yield and the quality of obtained yields. With our grow systems, we solve various problems that can occur within a greenhouse/garden situation such as unwanted puddling, proliferation and transmission of diseases or insufficient root development leading to a decrease in both the quality and quantity of yields. Our systems are used in more than 25 countries around the world.
Hydro Mania was one of the first to recognize the successful application of hydroponics techniques. We realized that the stage was set for a paradigm shift in crop production from conventional geo-ponics or cultivation in soil to hydroponics or soil less cultivation.
From the very beginning, our focus has been attention to detail, professionalism, and superior customer service in all that we do. Which has made us  a bench mark supplier within the indoor/outdoor plant cultivation market. 
Our expertise covers every aspect of plant cultivation and maintenance.  Our team can help you to build the perfect grow system from scratch, while our plant cultivation maintenance applications can ensure that your grow experience is successful.